Basement Sump Pump to the Rescue
In the event of a long period of bad weather, it is always a good idea to have backup.
REPEL RESTORATION INC. install high quality sump pumps for basements throughout Suffolk County and neighboring towns.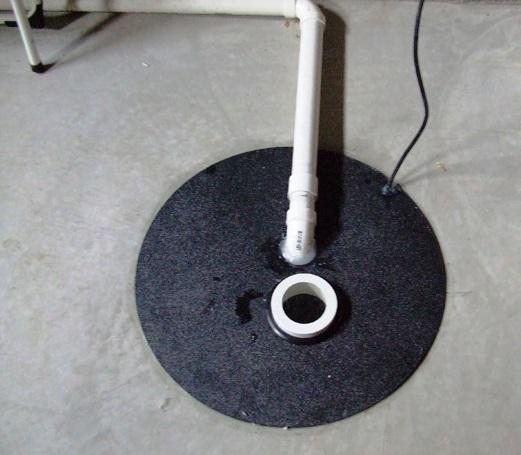 Sump Pump to the Rescue
At REPEL RESTORATION INC. we are always prepared for any event. We provide fully customized basement waterproofing systems, foundation waterproofing and repair as well as installation of sump pumps and emergency interventions.
Whether you need a permanent sump pump or a rental to suck out any accumulated water in your basement, we have the solution. After serving clients in Long Island for the last 16 years, we have become familiar with all types of water leakage and the corresponding solutions.
We provide fully customized basement waterproofing
A Dry Basement in No Time
Sump pumps are a quick and easy option to drain water accumulated in basements. However, it is also important to know how to best position the pump to ensure that all the water is completely removed.
Not only do the experts at REPEL RESTORATION INC. have the skills and experience to deliver efficient water removal solutions, but also to permanently fix the problem to avoid a wet basement and leakage in the future. Moreover, we use a unique hydro-active grout injection system to prevent basement, foundation and wall leaks.
We have the expertise to provide efficient and quick water removal solutions
Over two decades of expertise at your service
Free estimates
Fully customized basement waterproofing
Use of hydro-active grout injection
For more information about our services,