Caulking Services in Long Island, NY
For durable and seamless caulking, hire professionals.
REPEL RESTORATION INC. has been in the waterproofing business for nearly two decades and offers its services throughout Long Island.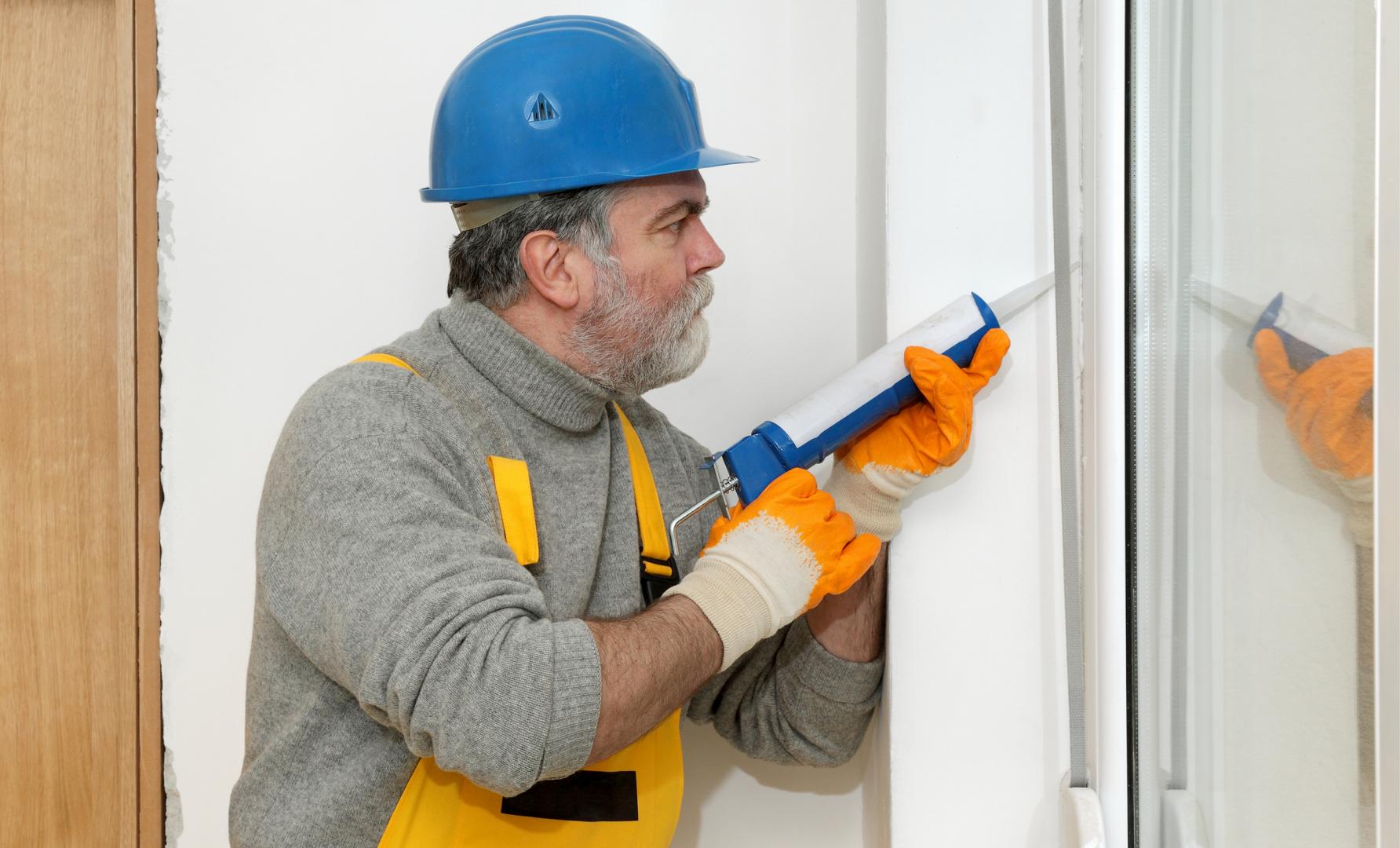 Sealing it With Caulk
Caulking is an efficient sealant to use for small wall and floor cracks and voids. It is a quick solution that can be easily applied to mask any irregularities in your walls, floors or ceilings. When applied by experts in the field, the treated surface will be as good as new; nobody will notice any flaws over a layer of fresh paint.
The professionals at REPEL RESTORATION INC. specialize in the application of caulk to cover hairline cracks and small voids, as well as the injection of hydro-active grout to solve bigger water leakage problems.
Caulking is very efficient to mask hairline cracks, small voids and other irregularities
Good as New With Caulk
Once our experts are done with the tailored waterproofing of your basement, it will be as dry as a bone for years. Forget about water leakage or hairline cracks. We offer turnkey waterproofing solutions.
The trained employees at REPEL RESTORATION INC. have the experience and expertise to find any water leakage in your basement, identify the causes accurately and provide the ideal solution to fix the problem. We also specialize in foundation waterproofing and repair.
Our waterproofing experts will precisely diagnose the water leakage problem before applying the solution
Hire our Waterproofing Services In:
Lloyd Harbor
Lloyd Neck
Huntington
North Babylon
Dix Hills
Northport
Other neighboring towns